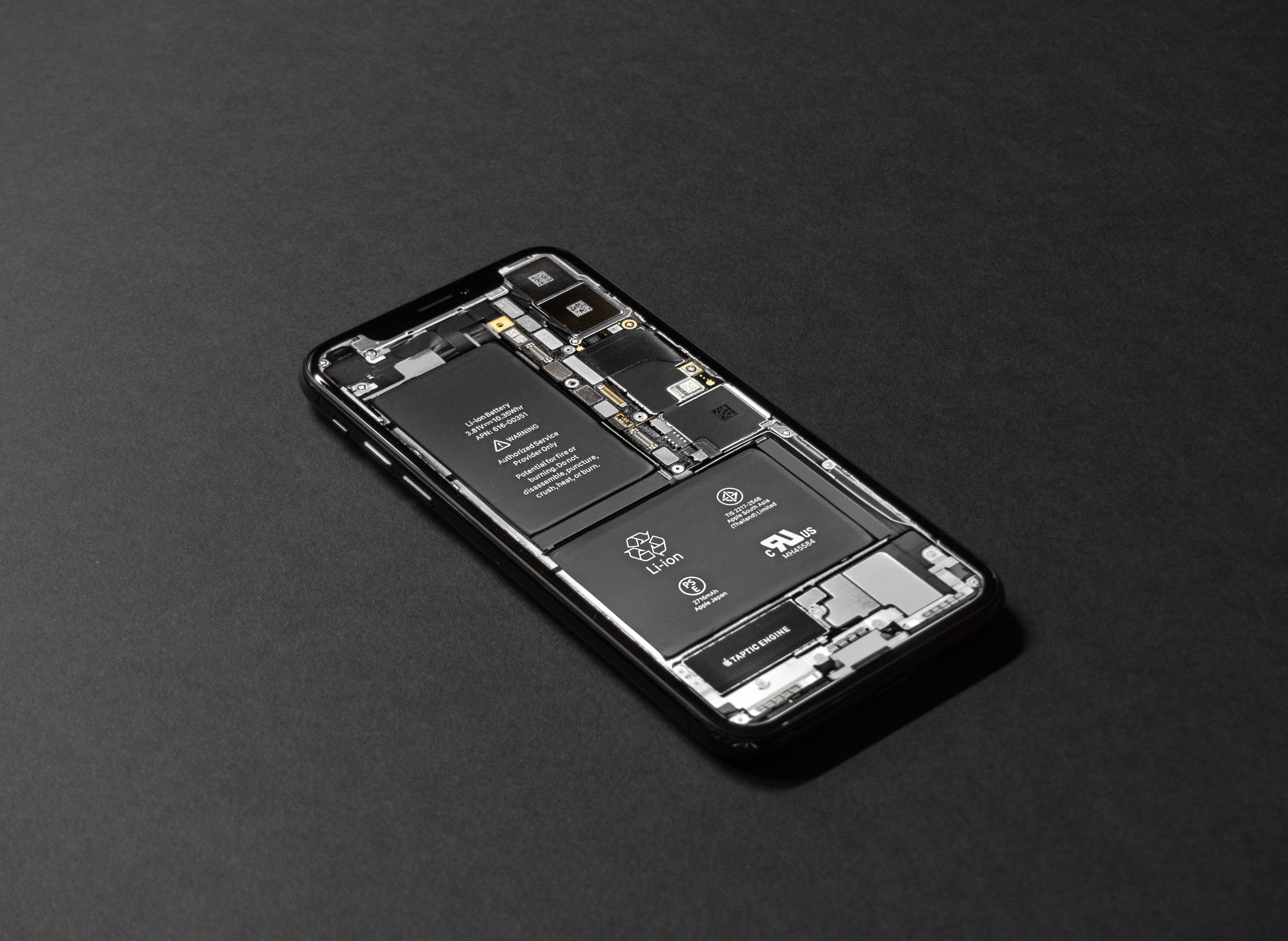 We can repair your
iPhone 5S / SE
> Same Day 'Express' Repairs
> Only Quality Parts
> Expert Trained Staff
> Walk in or Schedule a Booking
This is our premium iPhone 5S / SE repair option using an original LCD for the perfect iPhone 5S / SE repair. The repair includes a new water resistance gasket and display calibration including serial number matching.

Warranty
- Lifetime Warranty

Additions
Battery Replacement
+$40 if replaced with a screen repair - Save $20!
Glass Screen Protector
+$10
Have your iPhone 5S / SE battery replaced for improved performance and battery life.
Do you have a problem with charging, or maybe your speaker isn't as loud as it used to be? These, along with other issues can be diagnosed & quoted for repair in-store.
Find your local iBroken outlet